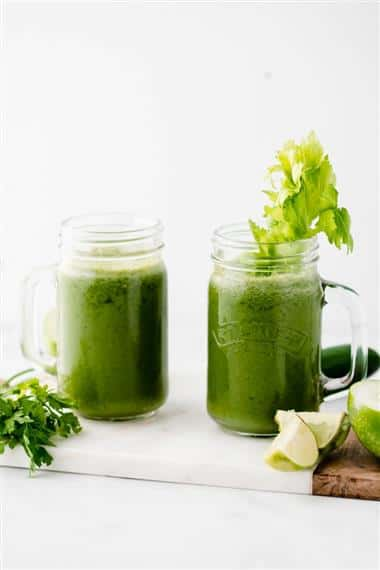 Our Story
Xtraction is a new generation of smoothies.
We use exotic fruits, holistic herbs, and spices to create a phenomenal thirst-quenching experience​. These smoothies not only taste amazing but have exceptional nutritional value.
Moringa, commonly called 'The Tree of Life', is one of the most powerful health-enhancing plants yet known to man. Ashwagandha can reduce blood sugar levels. It has anti-cancer properties, can reduce cortisol levels, may help reduce stress and anxiety, can boost testosterone, and increase fertility in men. Red Maca is known to enhance your ability to deal with stress while boosting energy, endurance, and performance. All of these are examples of the adaptogenic plants and roots that we incorporate into our smoothies. Adaptogens are a unique class of healing plants: They help balance, restore and protect the body.
Activated Charcoal, Bee Pollen, Collagen, and other herbs complement the adaptogenic plants to create a powerful smoothie that can best be understood when experienced rather than explained. Drink Xtraction smoothies and Drink Yourself to Life!*
We also now offer a full VEGAN MENU and Keto Ice Cream!